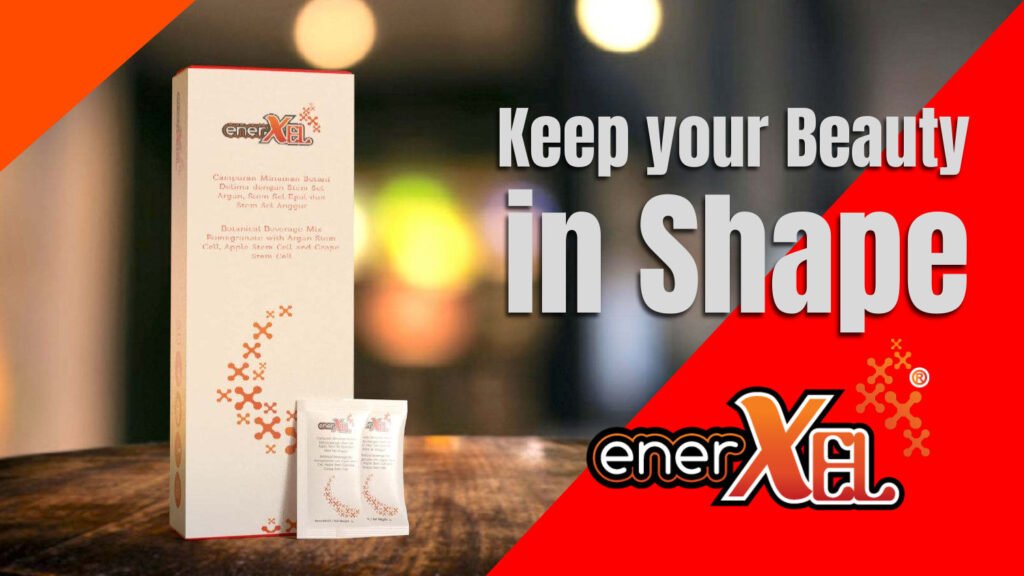 Plant-Based Stem Cell Product
EnerXEL is a pure plant based stem cell product. We value our ingredient sources just as you value our product quality. Hence, MC Ocean has searched through the World for the finest fruit varieties. EnerXEL features Morocco Argan tree, Switzerland (Uttwiler Spätlauber) Apple, French (Gamay Teinturier Fréaux) Grape & Collagen made from Carrots' Peptides. Together, this plant based stem cell product offer the greatest prospect in restoring & maintaining skin health!
Firstly, Morocco Argan tree is one of the oldest species of trees. It thrives in arid lands with intense droughts. Therfore, its stem cells provide polyphenols that aid in combating dry skin. Secondly, similar to Morocco Argan tree, Switzerland Apple is one of the oldest Swiss apple variety in farming history. It helps with reversing of wrinkles and fine lines by enhancing skin growth and tighten the skin. Thirdly, French Grape is high in powerful antioxidants that protect our skin from harmful UV rays. Moreover, carrots offer protein peptides that boost our collagen growth.
You can easily carry EnerXEL with you and you can simply take it without drinking water. Place EnerXEL under your tongue and they will quickly dissolves and absorbed by your body.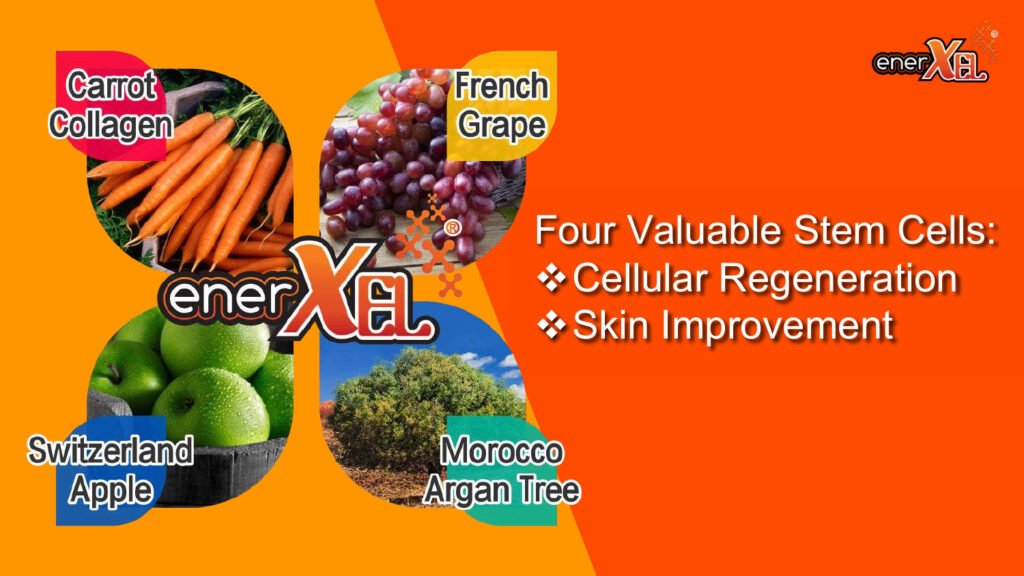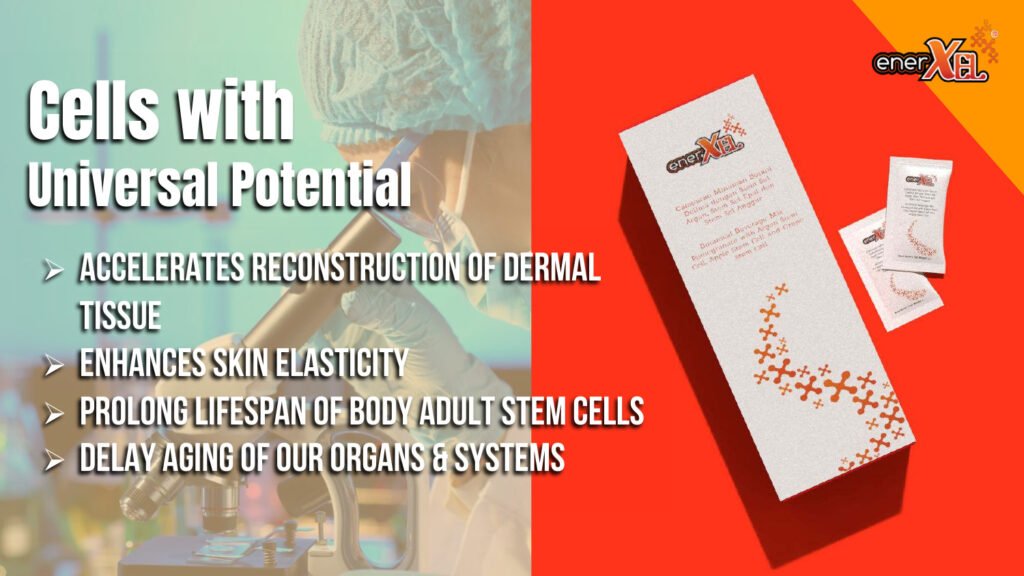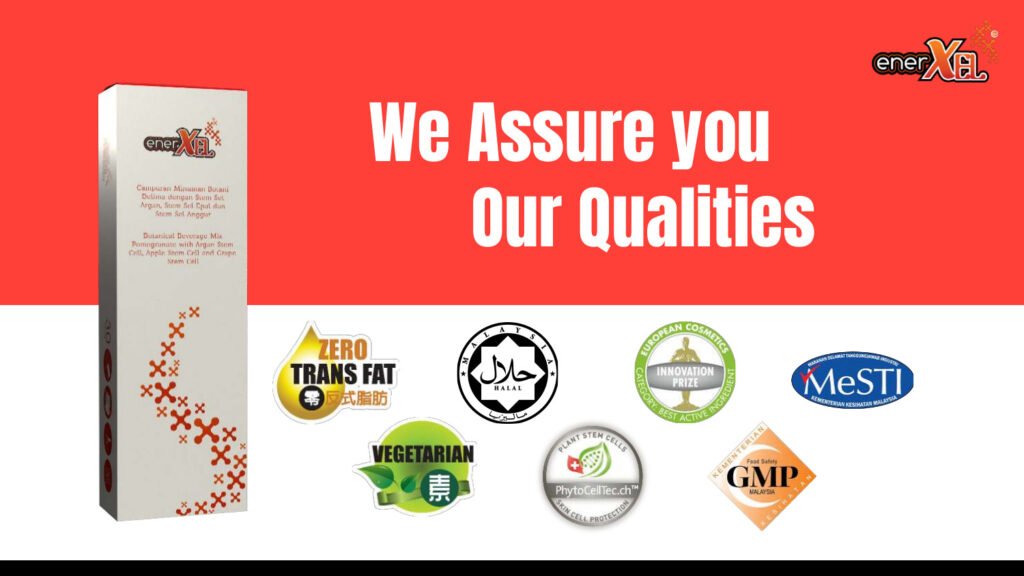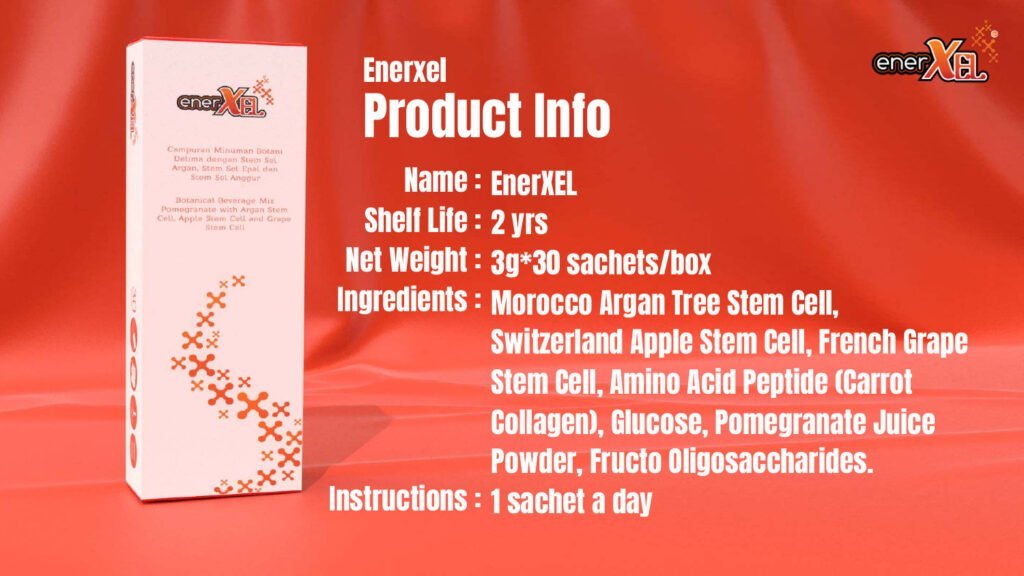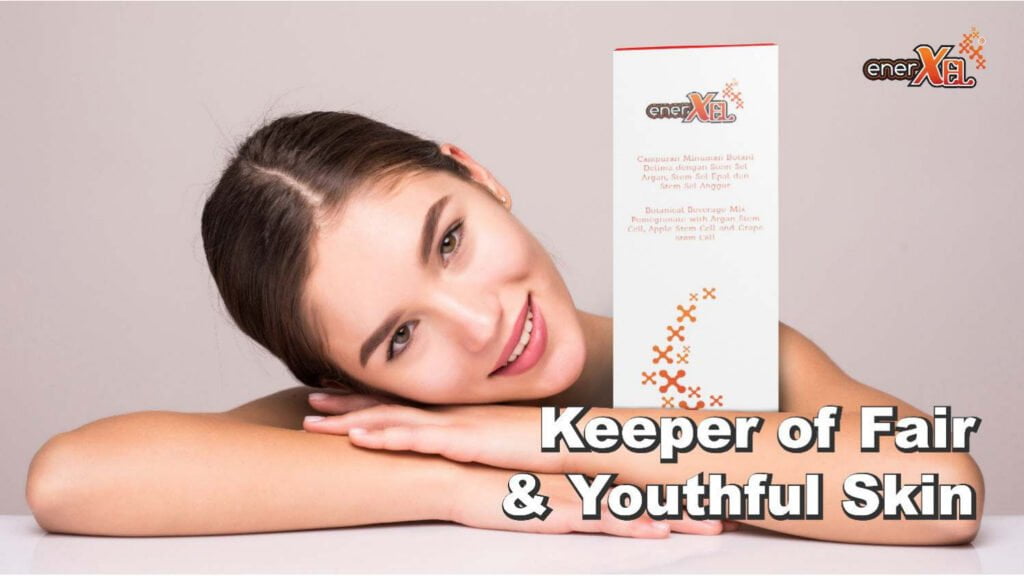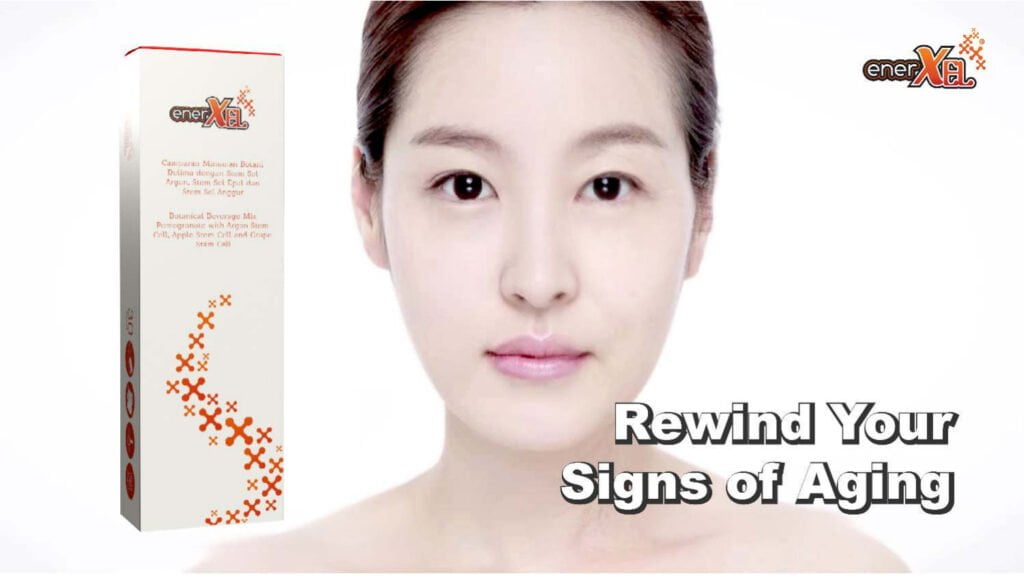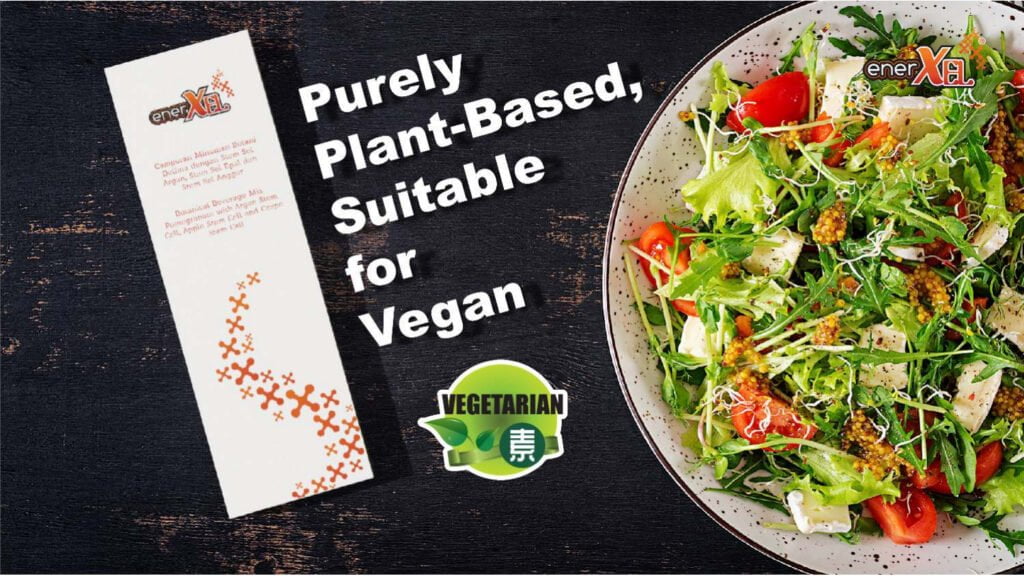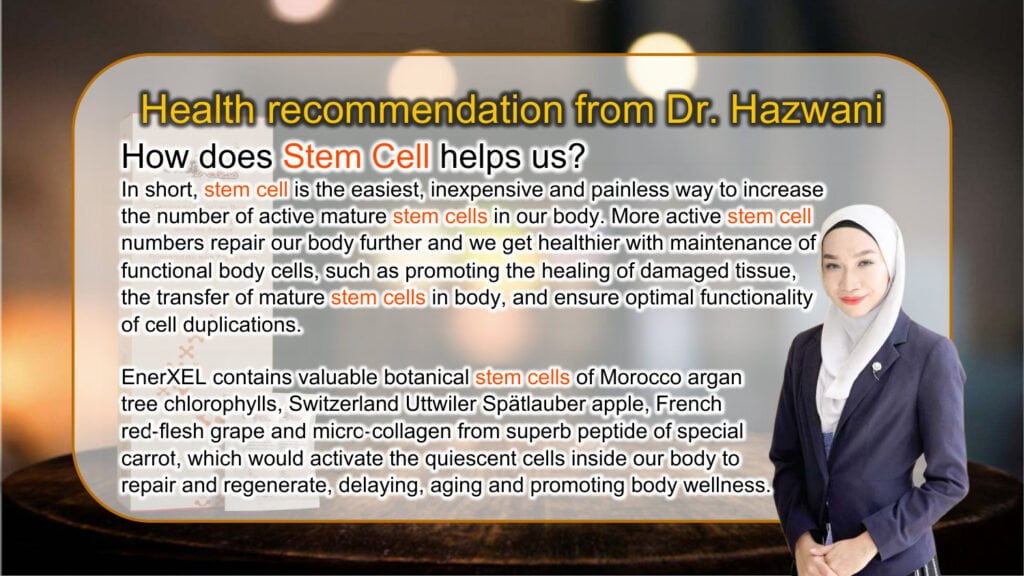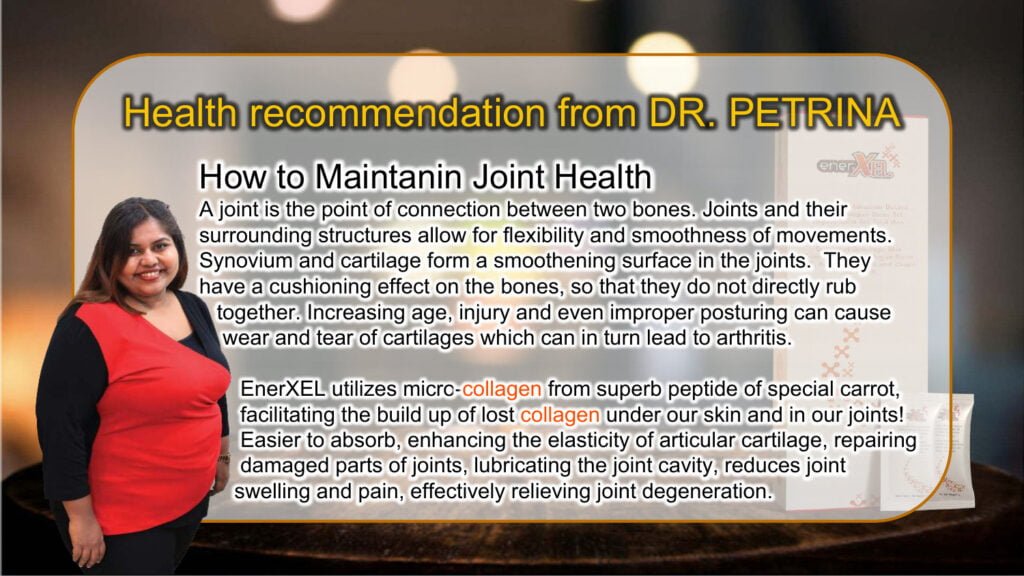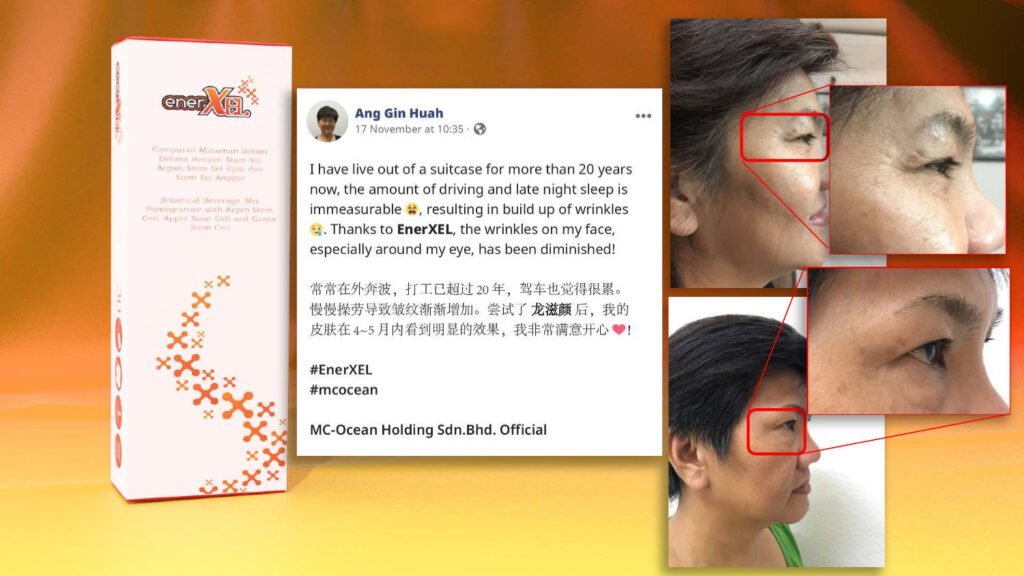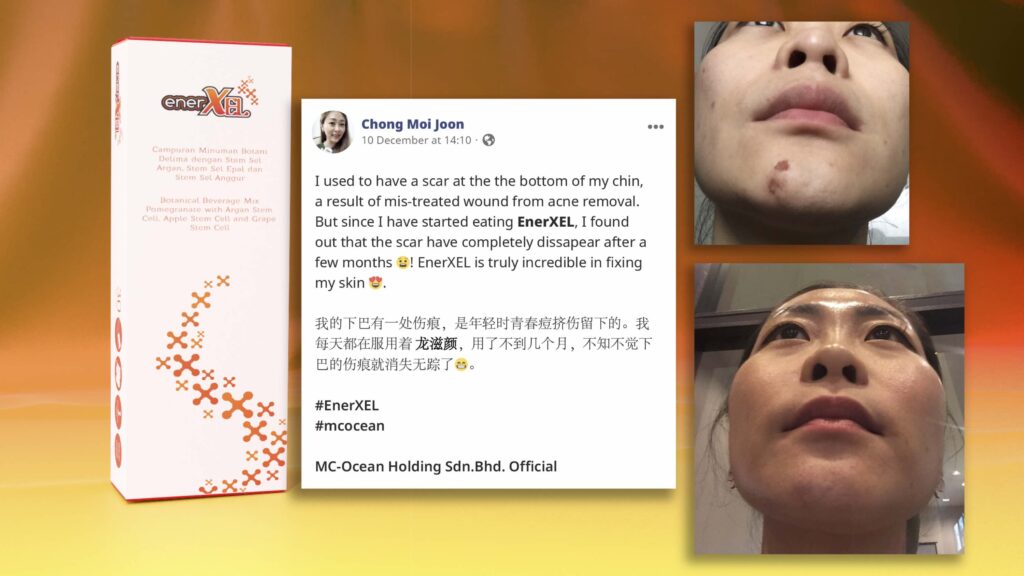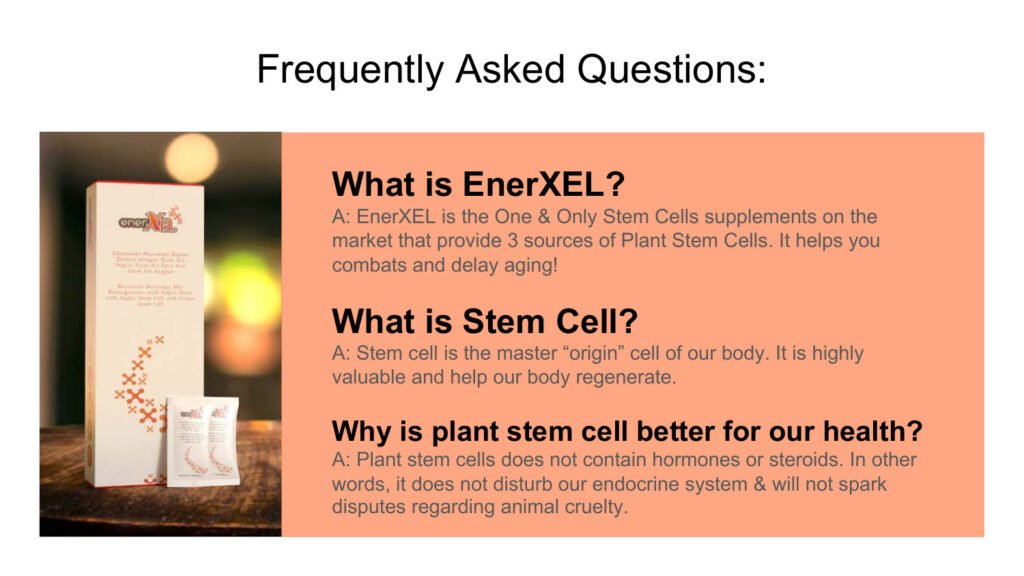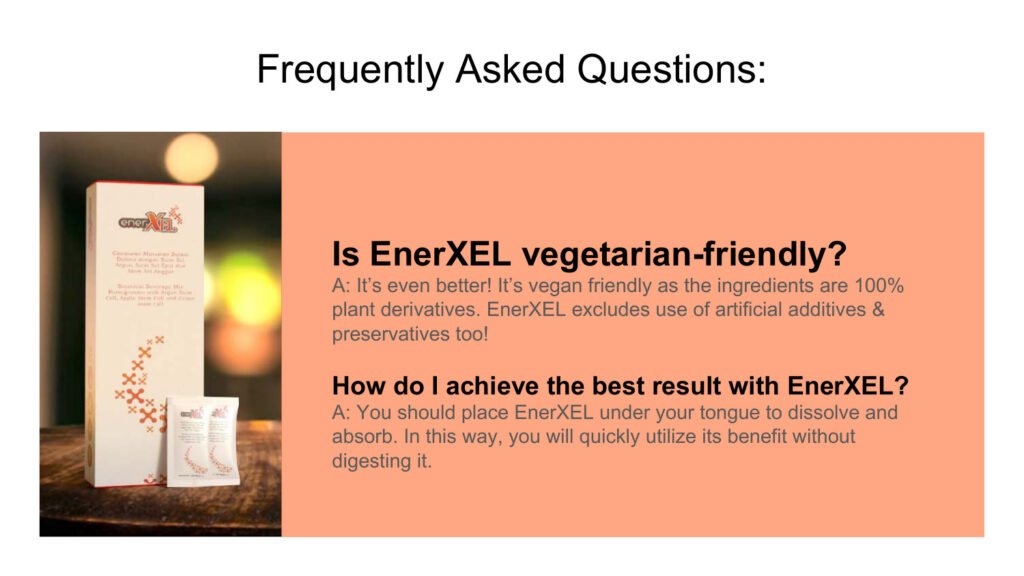 Q&A. About Plant-Based Stem Cell Product
Q1. What is EnerXEL?
EnerXEL is the One & Only Stem Cells supplements on the market that provide three sources of Plant Stem Cells. It helps you combats and delay aging!
Q2. What is a stem cell?
A stem cell is the master's "origin" cell of our body. It is highly valuable and helps our body regenerate.
Q3. Why are plant stem cells better for our health?
Plant stem cells do not contain hormones or steroids. It does not disturb our endocrine system & will not spark disputes regarding animal cruelty.
Q4. Is EnerXEL vegetarian-friendly?
It's even better! It's vegan friendly as the ingredients are 100% plant derivatives. EnerXEL excludes the use of artificial additives & preservatives too!
Q5. How do I achieve the best result with EnerXEL?
It would be best if you placed EnerXEL under your tongue to dissolve and absorb. In this way, you will quickly utilize its benefit without digesting it.